Learn How To Boost Your Revenue With Avada Business Coach You must start with a clear strategy ...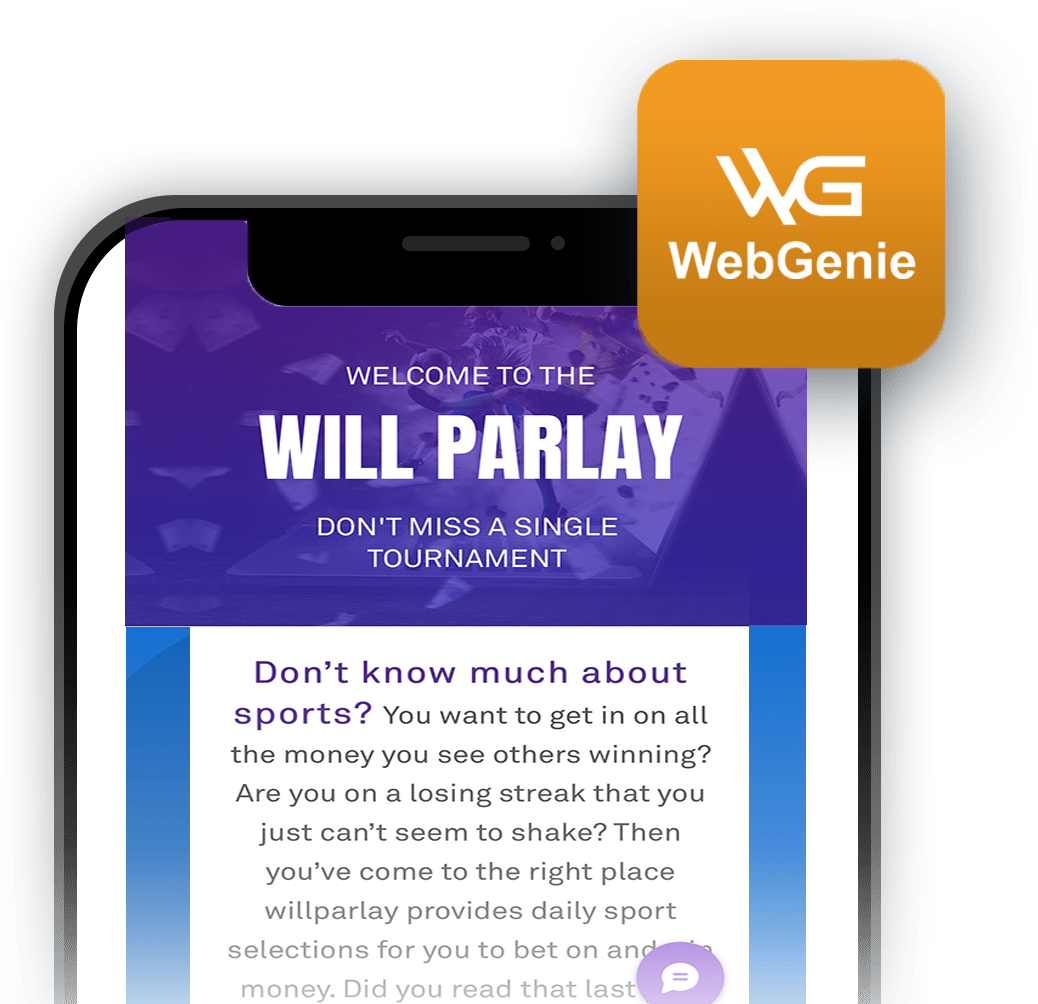 WEBSITES FOR SMALL BUSINESSES
There are various platforms out there that make it very easy to create, launch and run a website. However, just because it is very easy to do something, it doesn't mean it is easy to do it well. That's why you need to turn to a professional website design company like Web Genie.