From Consulting to Planning
Software Provider For Businesses
Software Provider For Businesses
Responsive Design, Attractive Website, Customized Solutions, Customer Login, Admin Login, Analytics Dashboard, Analytics Reports, Pin System
System analysis, Requirement Gathering, Software Designing And Modeling, Coding, testing And Deployment. Service will assist with doing this to ensure all detail tailors exactly to your requirements.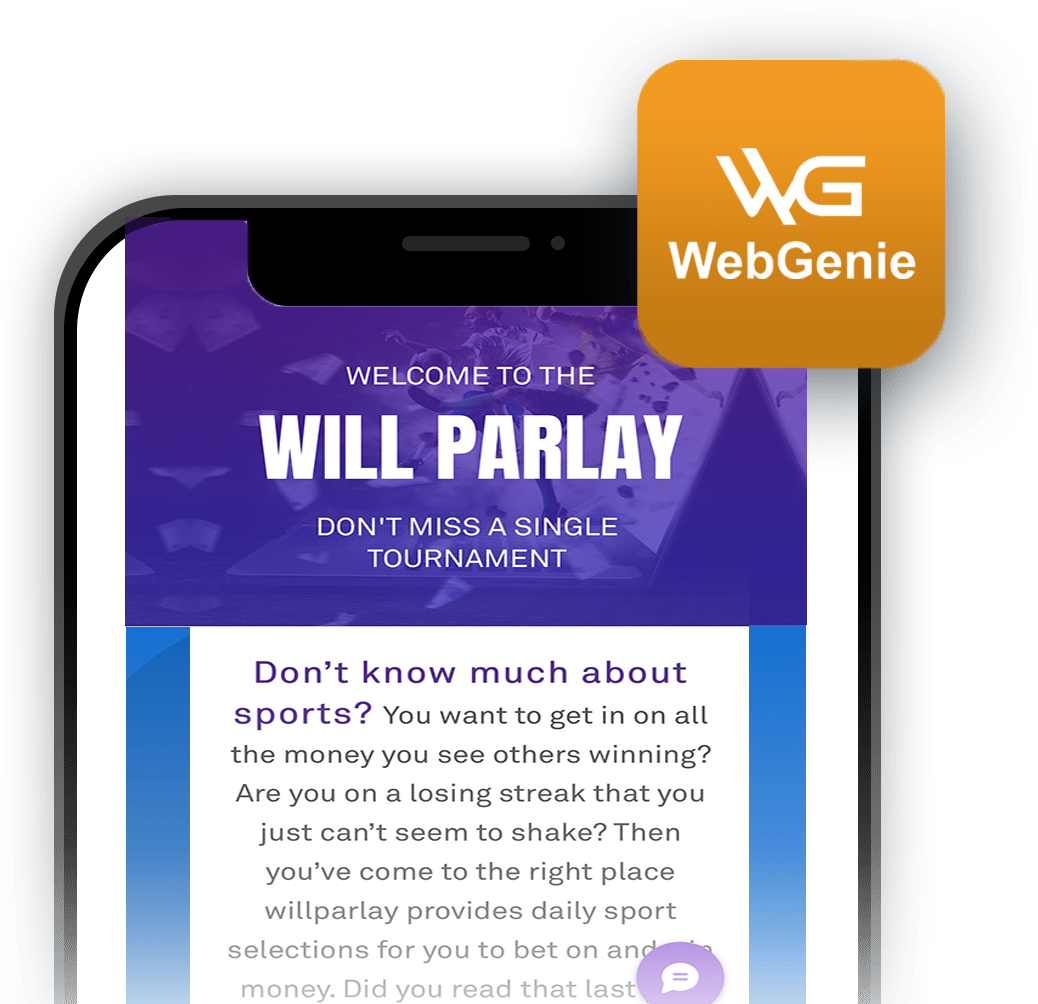 WEBSITES FOR SMALL BUSINESSES
There are various platforms out there that make it very easy to create, launch and run a website. However, just because it is very easy to do something, it doesn't mean it is easy to do it well. That's why you need to turn to a professional website design company like Web Genie.