Graphic Design
We will design and create a logo that you love and that helps to represent your brand, what it does, and everything it stands for.
Website Development
We will create a beautiful and responsive website that you will showcase why your customers and clients should choose your business, its services, and products.
SEO
We will conduct thorough keyword research and fully optimize your site for SEO purposes to make it easier for your target market to find your website fast.
UI/Ux Design
We will design content-rich and clean UI and UX for your company which will bring you more revenue and help you to index your site in Google search engine directory.
Mobile App development
We will provide you with full-stack mobile app development with the agile process from scratch for android and IOS.
Social Media Marketing
We will be your social media marketing manager and content creator for Facebook, Instagram, Twitter, Pinterest, Linkedin, and Google plus.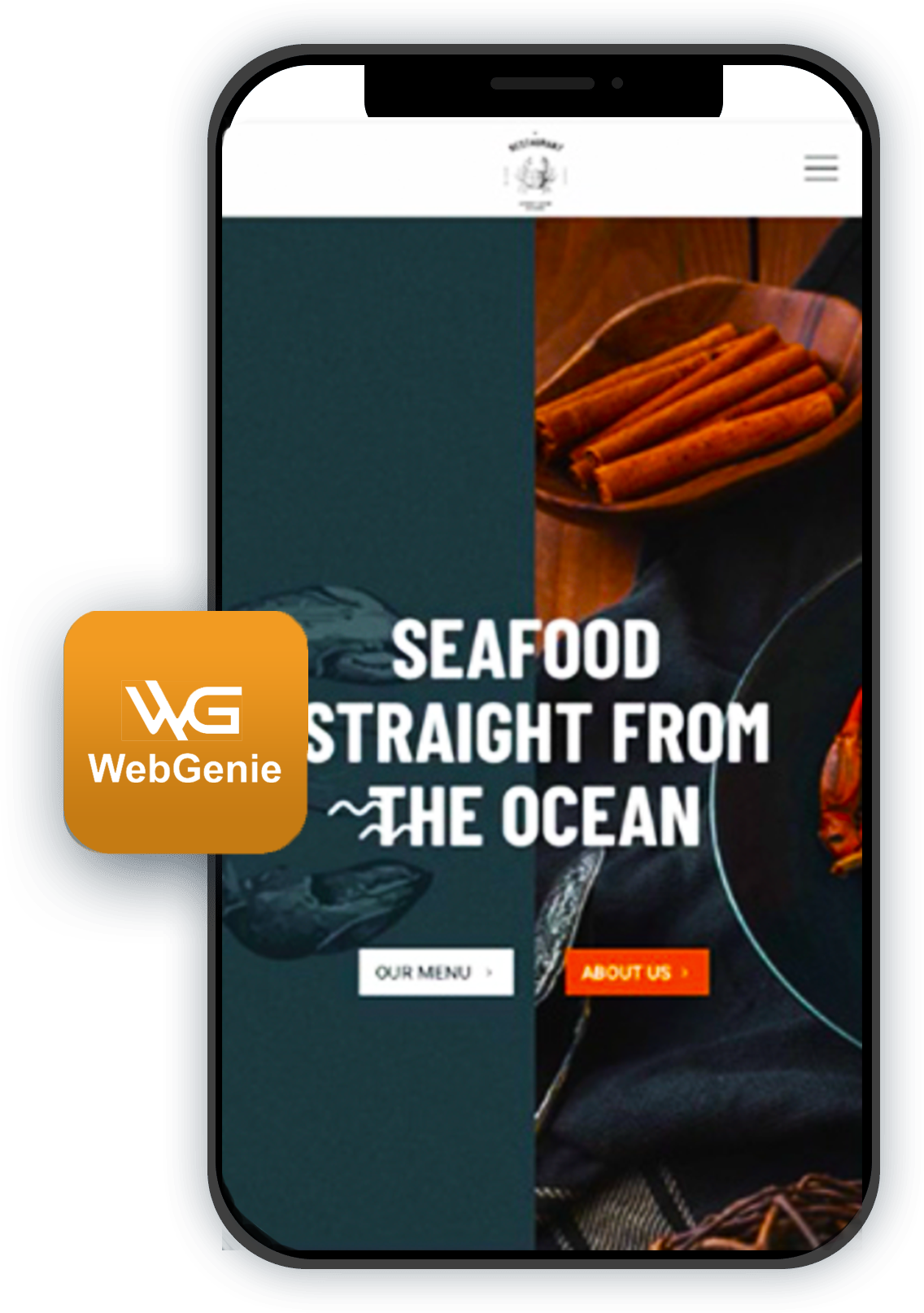 WEBSITES FOR SMALL BUSINESSES
In this modern age we live in, it is incredibly important to have a website. Most people use the internet daily from a variety of devices, including smartphones, tablets, and computers.
There are various platforms out there that make it very easy to create, launch and run a website. However, just because it is very easy to do something, it doesn't mean it is easy to do it well. That's why you need to turn to a professional website design company like Web Genie.
What Our Clients Say
Some kind words from our respected clients