From Consulting to Planning
HOW CAN WE HELP YOUR BUSINESS
HOW CAN WE HELP YOUR BUSINESS
We will use our professional skills and experience to help fully launch your small businesses by designing and developing a website that you will be able to edit yourself as and when you need to, without tying you down to a strict contract.
We can provide you with a website, logos, and a full range of digital marketing services for the most popular platforms, like WordPress, Wix and Shopify.
Web Genie was first established four years ago, supporting a wide variety of clients from different industries such as local services, events, retail, consultancy, wellness, creatives, and Non-Government Organisation.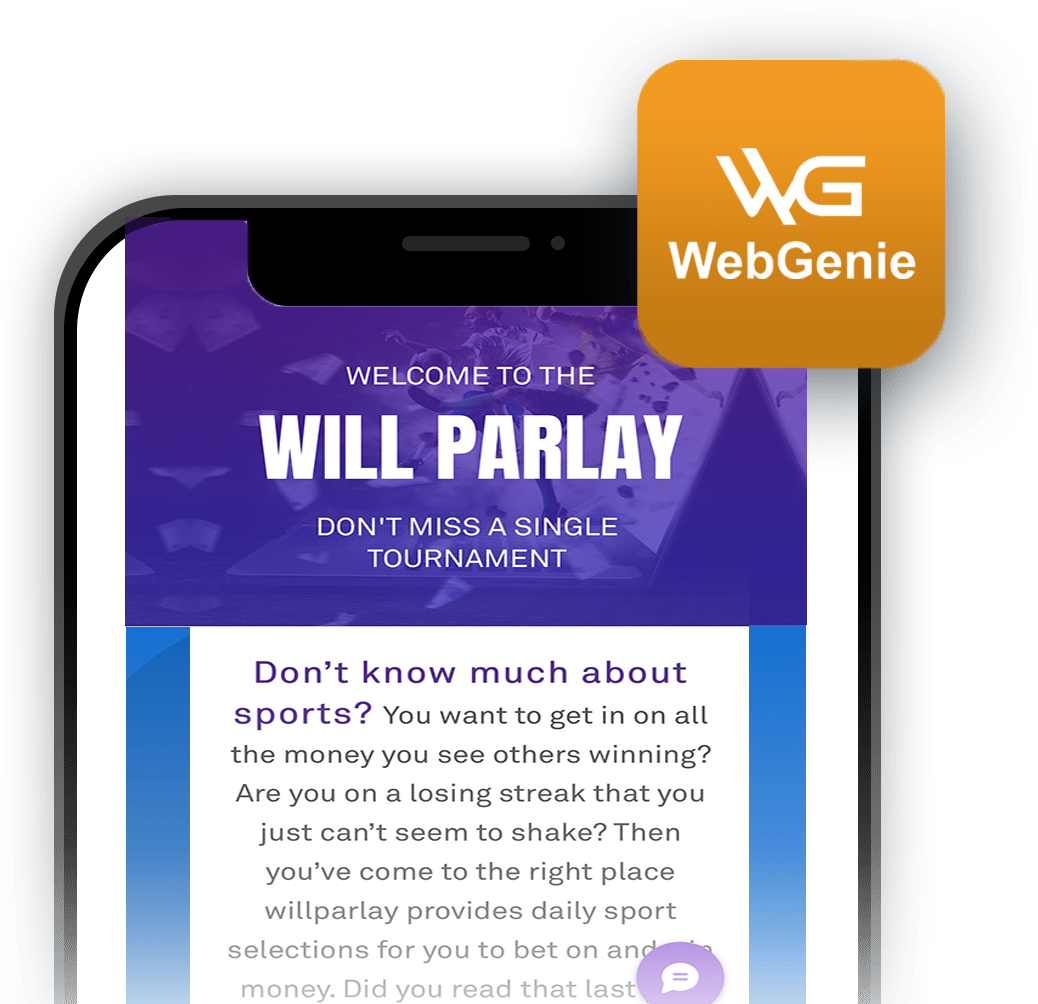 WEBSITES FOR SMALL BUSINESSES
There are various platforms out there that make it very easy to create, launch and run a website. However, just because it is very easy to do something, it doesn't mean it is easy to do it well. That's why you need to turn to a professional website design company like Web Genie.