Learn How To Boost Your Revenue
With Avada Business Coach
You must start with a clear strategy that is aligned with your revenue goals. You need to identify what success looks like and develop the route to get there. Defining your revenue goals is important in each stage of your business.
For example, during the start-up period, your initial revenue goal is to achieve profitability. However, once the business survives the perilous start-up stage, the next goal is to grow your revenues to be able to fund the company's strategic growth, exceed gross and net revenue targets and build reserves for your business.
Once you've outlined your goals and have identified what actually drives sales and revenue, you can focus on the activities that will help you accomplish them.
Instead of spending resources trying to gain new customers, small business should focus on upselling or cross-selling current customers. This is significantly more effective and cost-efficient as your current customers are already acquainted with your products and services and are therefore more likely to do business with you.
A customer appreciation gesture such as special discounts and freebies will lead your past customers and clients to their next purchase. This gives them the impression that you went the extra mile for them because they are important to you.
Connecting with your existing customers can also be an excellent way to acquire new customers to boost business growth. Since people are inclined to connect with others like them, giving existing customers a strong referral incentive can be a big win for your business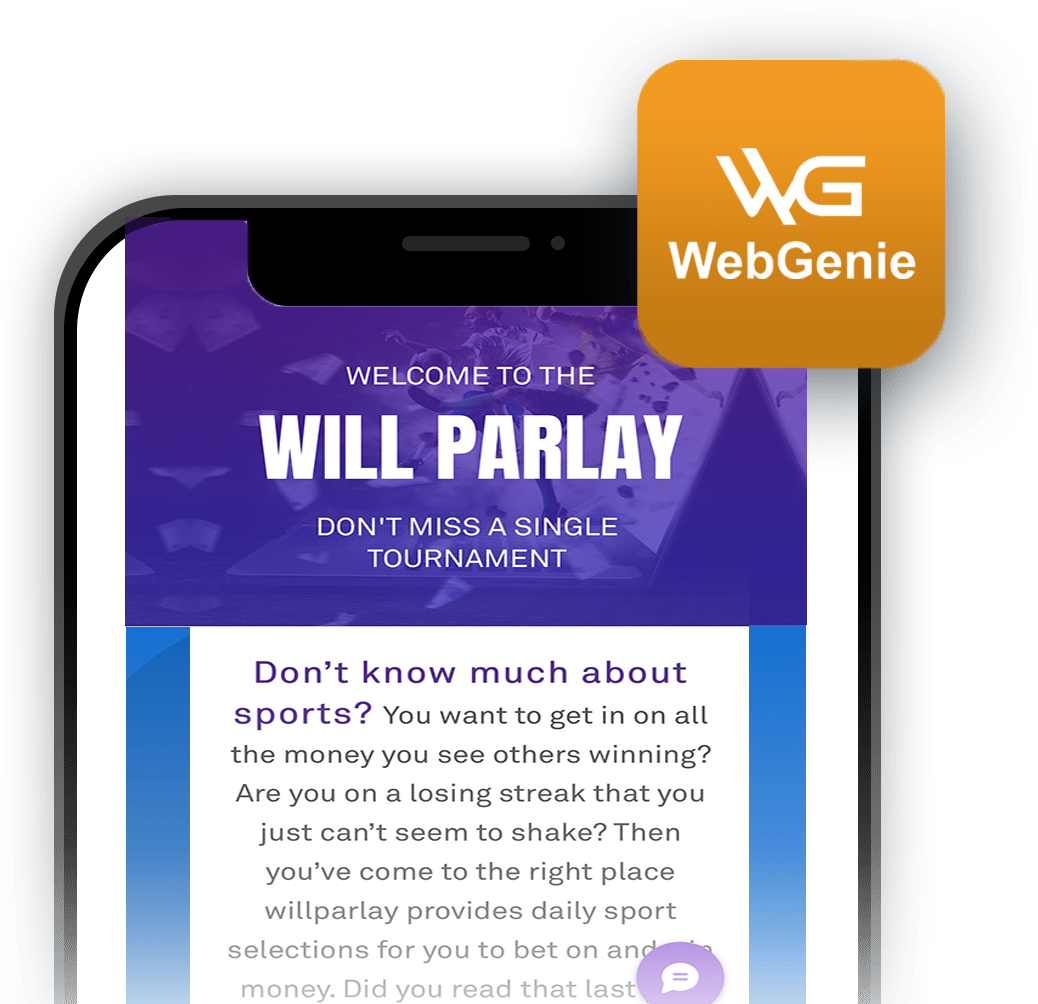 WEBSITES FOR SMALL BUSINESSES
There are various platforms out there that make it very easy to create, launch and run a website. However, just because it is very easy to do something, it doesn't mean it is easy to do it well. That's why you need to turn to a professional website design company like Web Genie.