Welcome to WordPress. This is your first post. Edit or delete it, then start writing!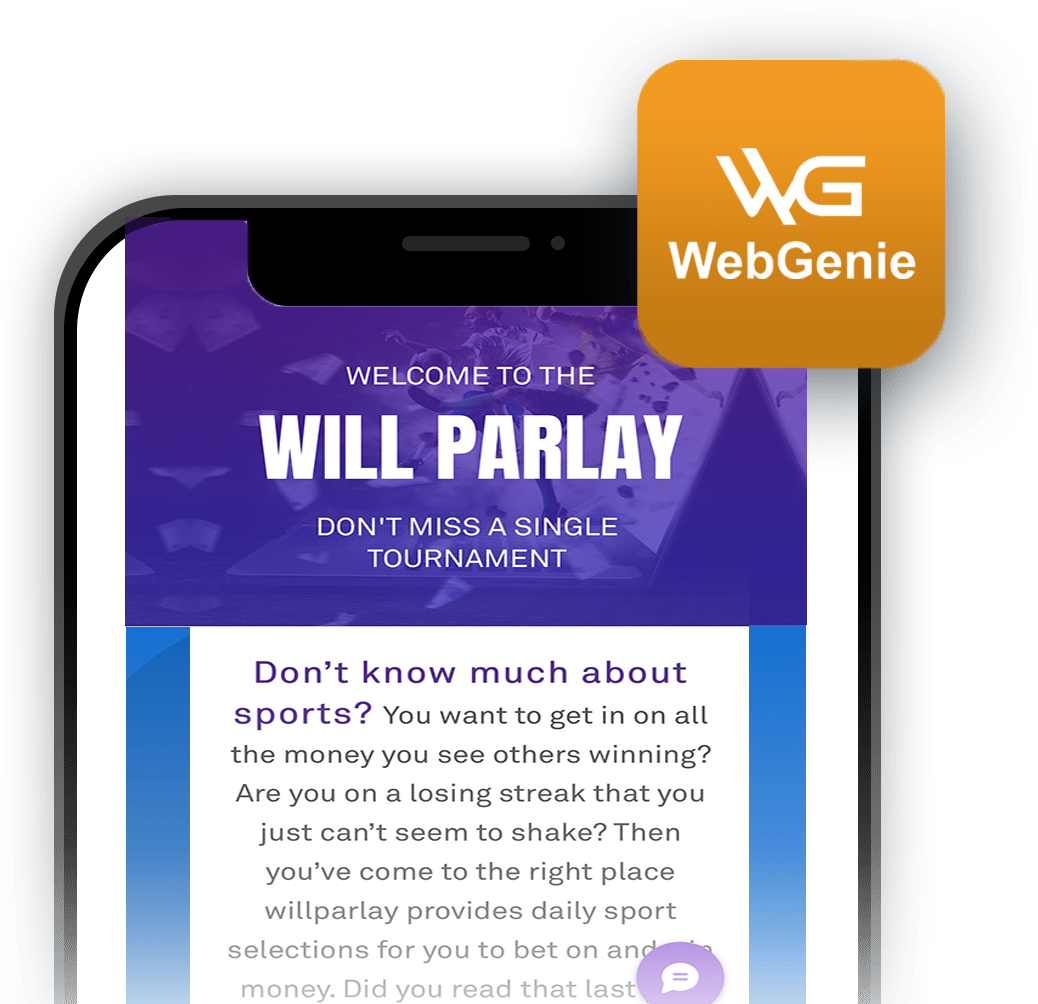 WEBSITES FOR SMALL BUSINESSES
There are various platforms out there that make it very easy to create, launch and run a website. However, just because it is very easy to do something, it doesn't mean it is easy to do it well. That's why you need to turn to a professional website design company like Web Genie.